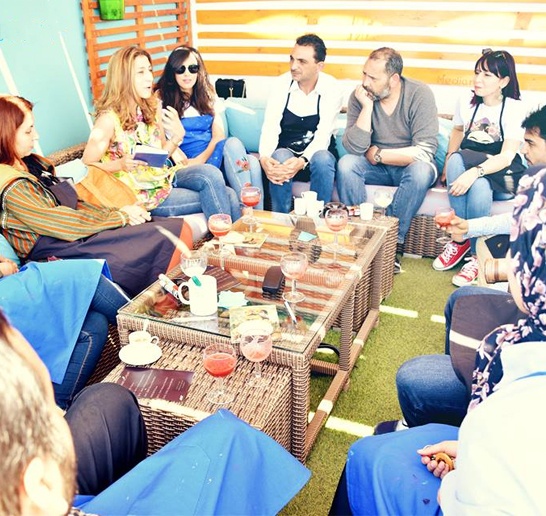 Learning through Experience
"L'Artiste C'est Moi" is a "learning by doing" approach where all learning takes place through experience. The coaches play the role of facilitators in order to encourage the action, collect and give feedbacks and increase awareness.
Each participant is the artist of their own life. Our ambition is to make you leave our inspiring and challenging workshops with the will and the energy to change your daily life and expand your field of creativity.
Contact Us