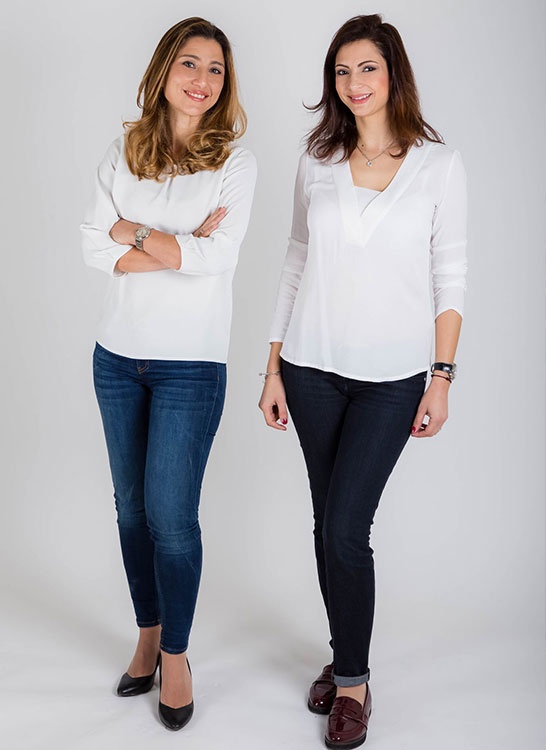 Make creativity our everyday partner
This workshop unleashes employees' creativity and triggers a virtuous cycle that companies must maintain and develop through appropriate actions that encourage non-judgmental communication, careful listening and collaborative work. We can recommend to our clients customized actions and assist them in their implementation.
As examples of actions, we can mention:
Group or one-to-one coaching sessions with participants to analyse creativity cycle and build individual action plans.
Working sessions with managers to help them create an environment that is favourable to creativity.
Training sessions on different topics such as self-awareness, self-management, self-confidence, personality and creative profiles,...
Contact Us